LAVA YAPI
Projects
Lava Yapı, which adds customer satisfaction to the quality and comfort it provides with its projects, continues to realize projects that are identified with Bodrum.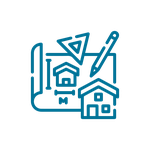 CONCEPT
The unique blues of Bodrum are at the soul of our concept...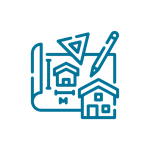 ARCHITECTURE
At the heart of our architecture is the combination of modern luxury with natural stones and robust details unique to Bodrum...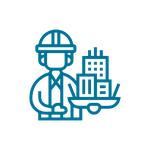 INVESTMENT
Lava Yapı enables you to invest in your future with its projects that offer a life intertwined with the Aegean nature in the right locations.